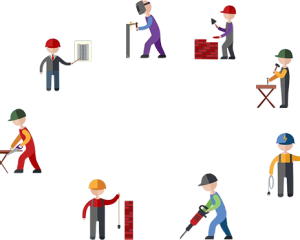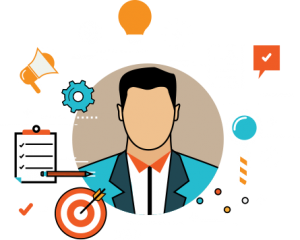 Employment | Manpower | Maids
Inter Great was founded in 2006, with the vision of being the top employment agency. Over the years, we have grown into one of the leading Employment Agencies in Malaysia and Singapore, providing one-stop employment services, manpower supply, and maid/ foreign domestic worker supply. We have since matched thousands of employers and placed tens of thousands of job seekers.
In Singapore, by adhering to the same principles of always putting our clients' interests first, perseverance to solve even the toughest manpower challenges, and to serve 'Professionally, Sincerely & Honestly', we have gained trusts of both our clients/ employers and job seekers.
With offices in Katong, Ang Mo Kio and Kovan,our dedicated team strive to provide best in class service to our clients. Inter Great saw significant placement volume growth in the past few years, making it one of the fastest growing Employment Agency in Singapore.
Inter Great Singapore has won multiple awardsover the years especially for the Maid Agency Division, which is now one of the top agencies in Singapore.

Singapore 500 Enterprise Award.
Best Maid Agency in Singapore by Parents World.
Top 3 Best Maid Agencies in Serangoon by TBR.
Top 5 Best Maid Agencies in Singapore by The Best Singapore.
Top 10 Best Maid Agencies in Singapore by The Wedding Vow.

We are in the people centric business, so we serve with heart.We always strive to provide 'Professional, Sincere & Honest' Service to not only our clients/ employers, but also our partners, suppliers, candidates, workers, maids and other stakeholders. It's a chain of humanity, and everyone is interlinked with another. Our purpose at Inter Great is to lift the happiness & satisfactory level of the whole value chain continuously.

Honest
We put integrity as one of our core values.

We promise only what we can deliver.

We deliver what we promise

Professional
We are knowledgeable and well trained.

We observe relevant laws and regulations.

We protect our clients' interest 

Sincere
We serve with heart & empathy

We listen and understand

We go extra-mile to serve or clients/employers

Track Record
We served thousands of clients.

We placed tens of thousands of job-seekers.

We solve various clients' manpower challenges & problems.

We are the trusted partners of many.

Fast
We understand time is money.

We provide efficient yet effective solutions.

We meet deadlines, and always try to beat them.

Ms Adeline
"Your agency's service is really good! I will definitely recommend you to others."

Mr Tan
"Greatly appreciate you go out of way in helping us. A pro-active and user friendly service. Thank you for being so patient, understanding and helpful".
Mr Clement
"Your staff is very good. I've decided to engage your agency's service."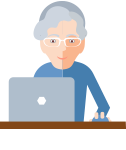 Ms May
"You are my best agent. I will refer you to my friends."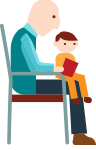 Ms Felicia
"Satisfied customer service. The staffs are helpful and friendly. Highly recommend their services."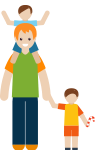 Ms Pauline
"The helper is polite, clean, positive, motivated and self-driven. She has done a great job on cooking and housework. Thanks for recommending a good match for our family."